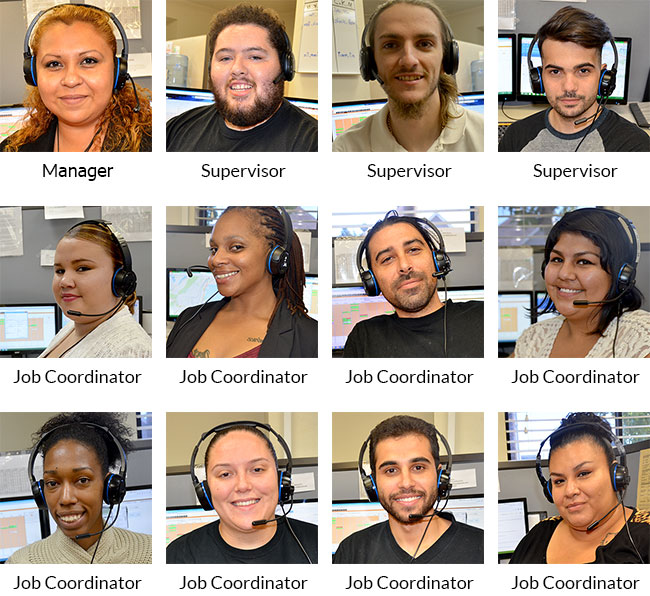 Learn More About Us
Emergency Towing was established several years back with the goal of assisting people around the clock, hence our name. We are a professional towing service provider with 24/7 dispatch service.
We sure cover a lot of ground, and we're able to serve people in San Francisco, San Jose, and the entire East Bay section. That's definitely a lot of territory, and we're constantly upgrading our staff to handle more inquiries. We provide our towing services through an affiliate network of independent tow truck operators, so will get the fastest service possible.
We make it very easy and very affordable to contact a professional towing company.
Emergency Towing is a well known, reliable company. All the locksmiths we cooperate with are fully certified. Our reputation is a tough one to uphold, but we've managed to stay atop the towing game for many years. Our mission is to ensure that everyone gets the highest quality towing services at affordable rates. Finding a reliable towing company was a difficult and aggravating process until Emergency Towing came along. Since our arrival several years back, we've set our flag through several cities in the state of California.
All the locksmith experts we work with are fully licensed and highly trained in their profession. We require each of them to stay up to date with all the constant changes in technology. They are always participating in new workshops and attending seminars to increase their roadside and towing knowledge. There are many technical points involved when towing a vehicle, and they have each of them down to a science! It takes many years of mastering and perfection to carefully tow a vehicle. They continue to learn more about our trade each day, and apply new safety methods as they come along.
We work with all major insurance companies on a nationwide level, we cover the broad spectrum of insurance companies. You won't have to foot the entire bill out of pocket, since we're able to connect you directly with your insurance provider. You can save a nice amount of money per each mile traveled, and we will give you a fair quote in advance. There is no such thing as a guessing game with us when it comes to the final statement. We also offer excellent and affordable prices for any particular type of towing service you need. Call us 24/7 and let the pros take care of the towing!